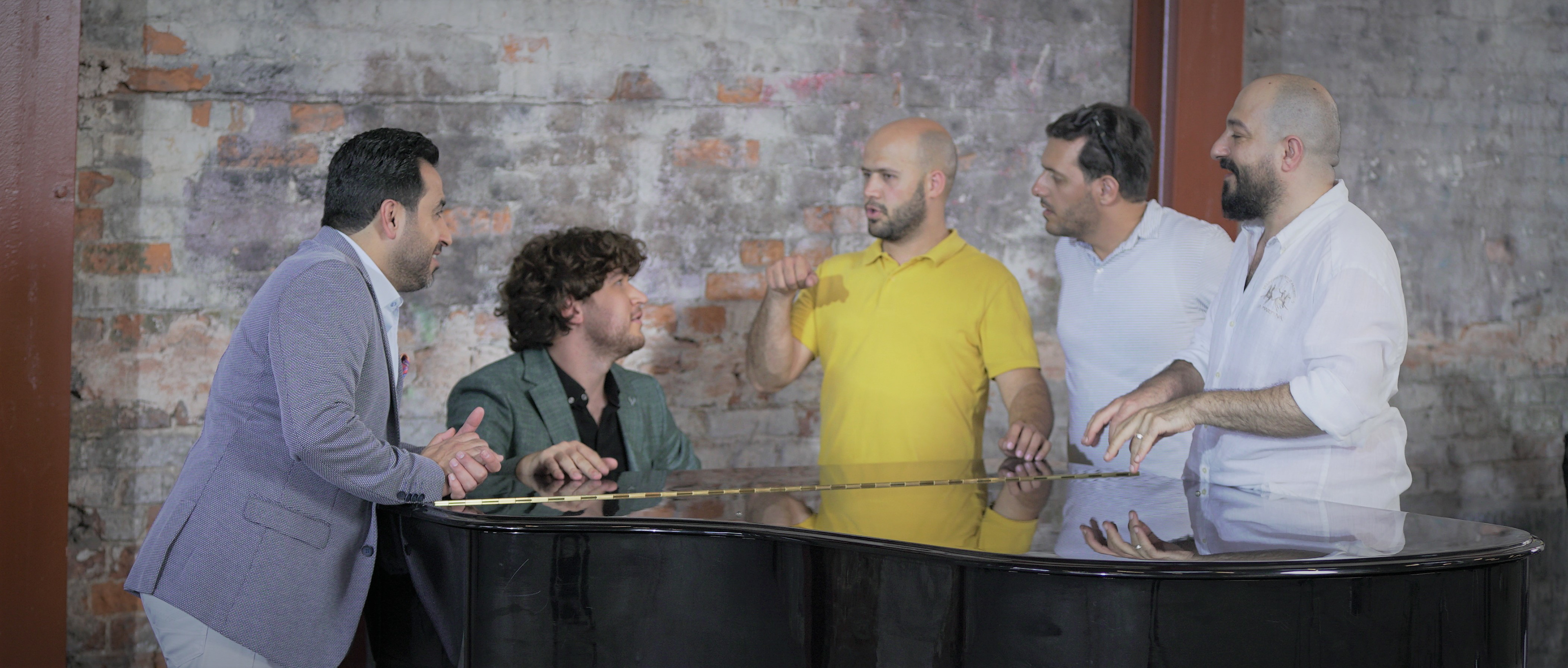 A BRIEF OUTLINE OF ME, MY WORK AND MY AFFAIR WITH LIGHT...
Since leaving my hometown where I started studying for a Degree in Cinematography, I worked non-stop in the world of film and television as a Cinematographer and Director of Photography. It is a huge privilege to be able to do this job, which I love.    
Over the years, my work made me travel extensively, to experience many locations and observe many cultures and nature but above all,  meet and work with exciting talented people. 
My years of experience have taught me how to produce quality material on the tightest schedules. I understand the need to work within both budget and timescale without ever compromising the finished integrity of the film.        
I have experience working with all formats, analog and digital formats such as Arri, Red, Sony and many others. I can provide a full kit, including lights and transport for shoots as required. 
Light, in all its manifestations, is at the very heart and structure of life and the universe we live in. Understanding how to work with it will always produce the most stunning images, no matter what the message might be.
I absolutely love this work and the people I get to collaborate with, perhaps more than anything because it enables me to work so closely with light, both natural and ʻdesigned', to capture the most beautiful images.
PREVIOUS CLIENTS INCLUDE:
Europ:
WDR Network - Deutsche Welle - National Geography Network - ARD - RTL Network - Alaraby TV - BBC.
Middle East:
Red Bull - MBC Network - Dubai TV - Abu Dhabi TV - Henkel - Pizza Hot - Macdonald - Aljazeera Network - Syria TV. 
Northern Amireca:
Bayyeina Network - LightArt - Aljazeera Network.